KCL became involved in the Enfield Apartments development project in December of 2015. We were tasked with redesigning the above ground structure in order to find a solution to the concrete column and frame structure which had not allow for services reticulation.
  Footage of the Enfield site taken in March 2017
KCL's scope of work at on the Enfield Development:
Reviewing design documentation to understand seismic loads applied to the building and pile, foundation and ground floor structural capacities
Modelling the proposed structure using the previous model as a base
Analysing the proposed structure in ETABS
Carrying out detailed calculations and documenting the building using a combination of Revit and AutoCAD
Providing documentation for Building Consent and Peer Review
Providing Producer Statement PS1
Providing office based construction assistance
Carrying out site inspections
Providing Producer Statement PS4
KCL  documents the project using both Revit and AutoCAD. Revit is used to model the structure and to coordinate the structure with the Architect and other consultants.  Revit is used to create plans, elevation, sections etc., while AutoCAD is used to draw details.
Our structural solution was to use REDIWALL® Wall Panels to replace the concrete frame: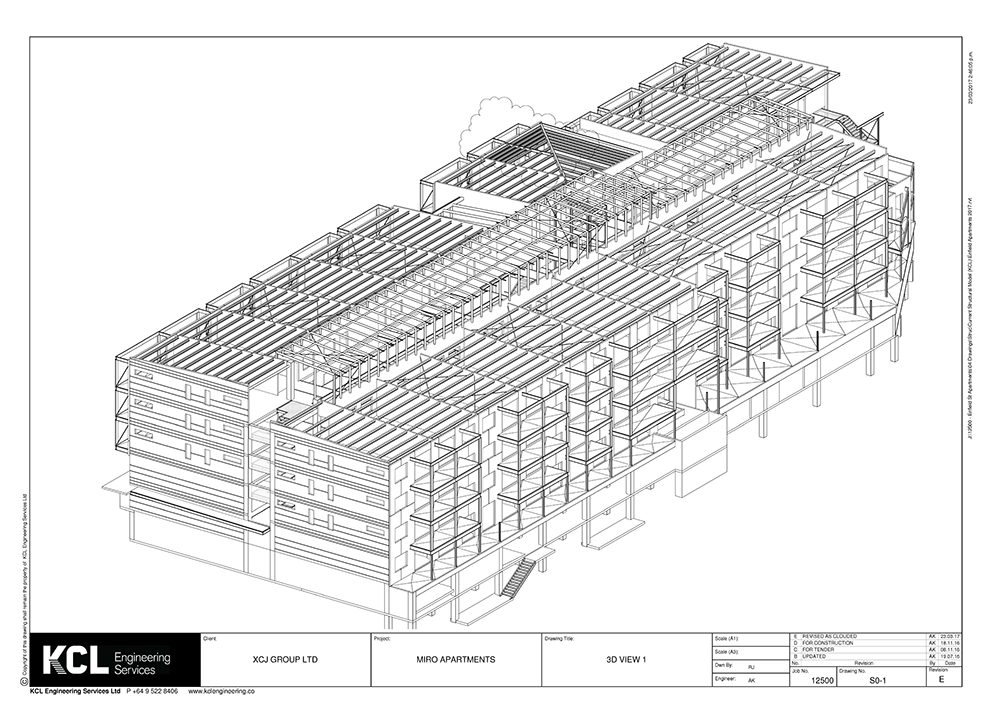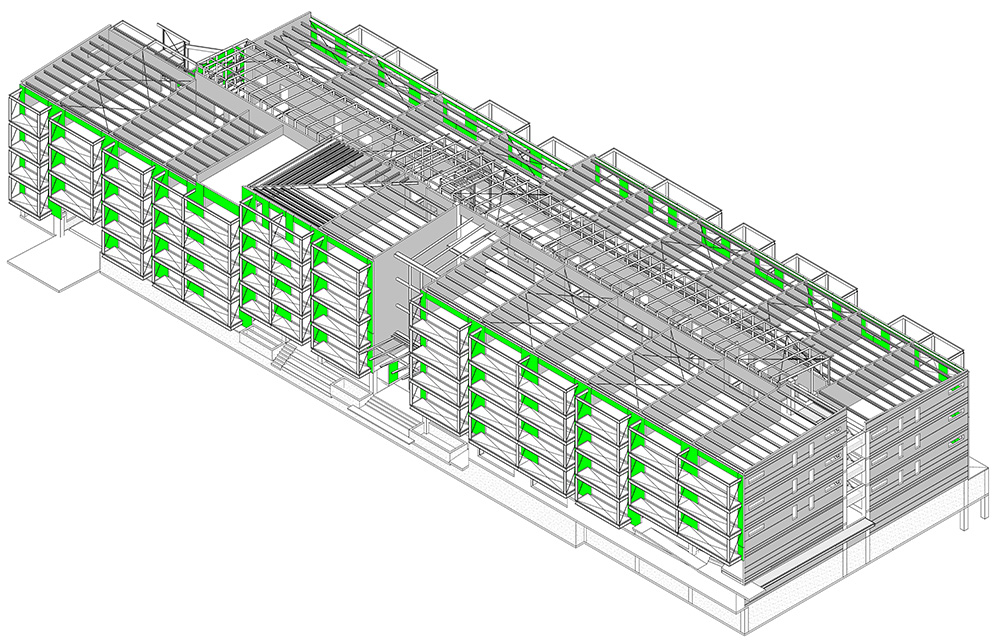 KCL's engagement also included providing structural steel drawings: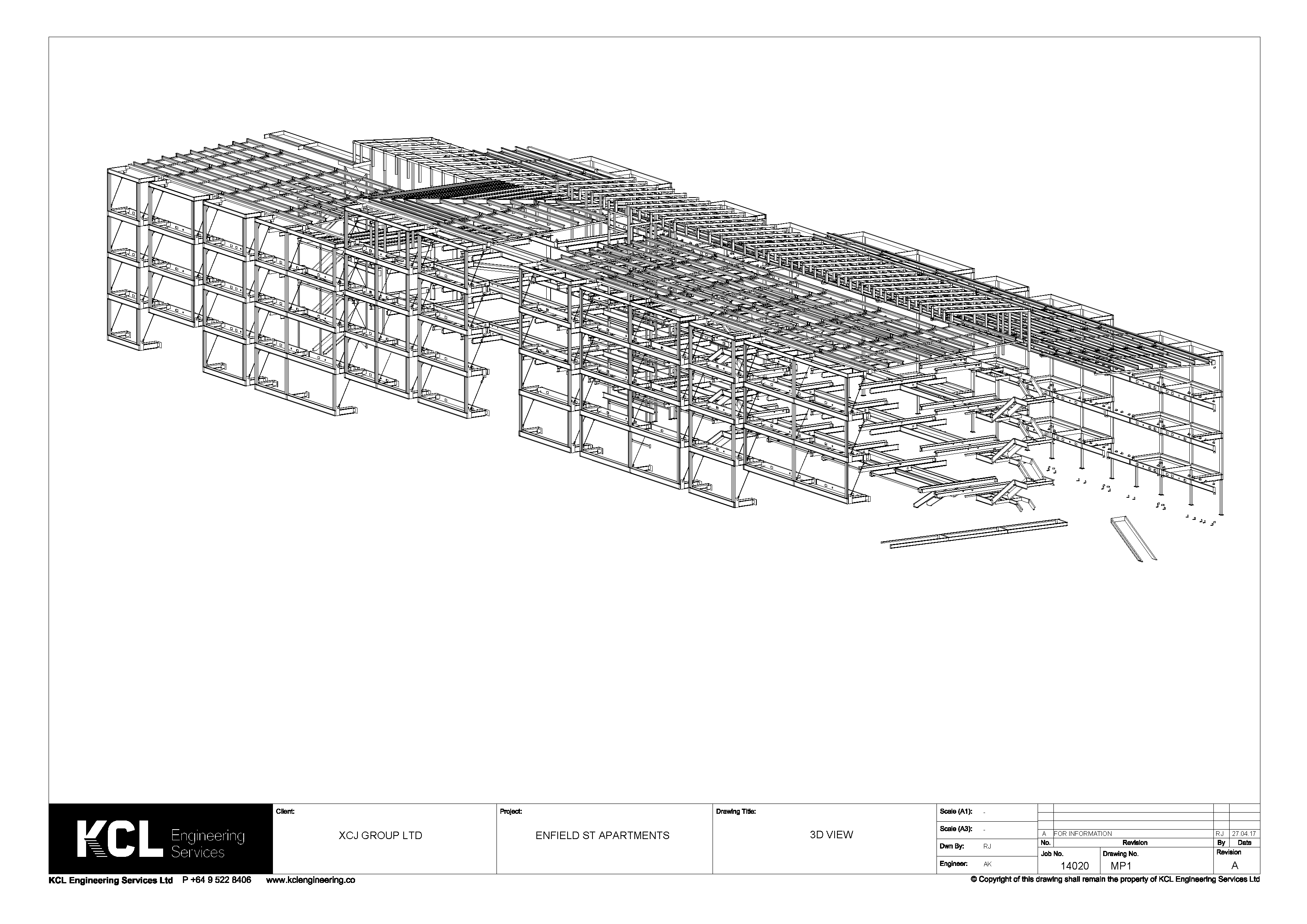 and precast shop drawings: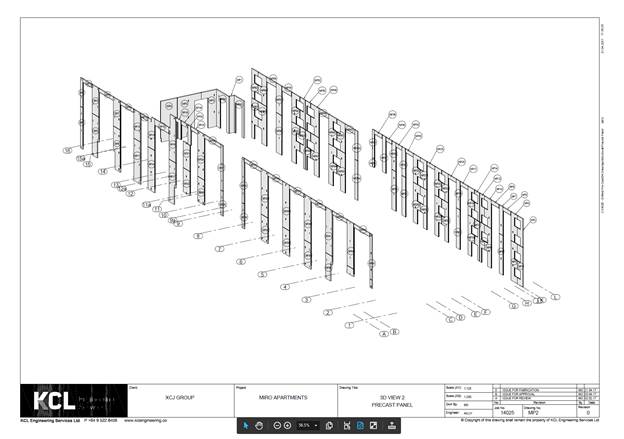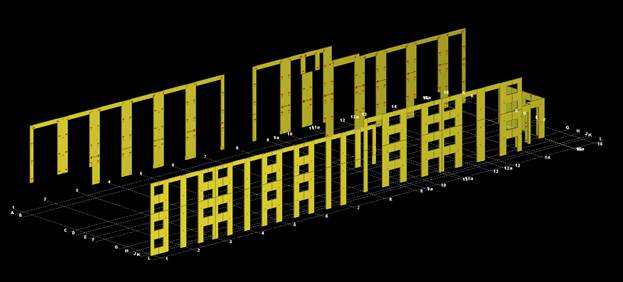 Will keep you updated on the further progress of this quite exciting Enfield Apartments development project.
Call us now at KCL Engineering on
(+64) 9 522 8406
for your free initial consultation.