The New Zealand Earthquake Prone Building Amendment Act is expected to take effect from 1st July 2017. For sure, it will bring some changes to how earthquake prone buildings should be managed. As a building user, owner, council, or engineer are you aware of these changes? Are you ready for it?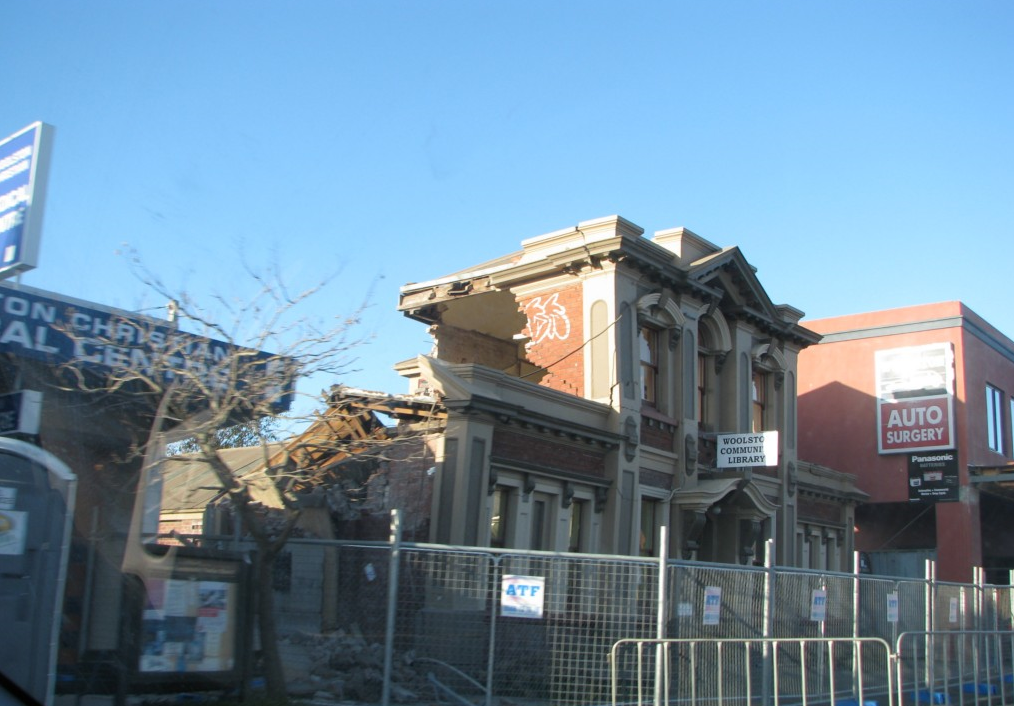 Earthquake Prone Buildings - Damage to a Ferry Road Building in Christchurch following a M 6.3 earthquake that struck on 13 June 2011.
What are Earthquake Prone Buildings?
Seems like the new legislation defines an Earthquake Prone Buildings as one that would have its ultimate capacity exceeded in a moderate earthquake, and if the building were to collapse, the collapse would be likely to cause injury or death or damage to other property. Equally, the definition applies to parts of buildings as well as whole buildings.
Also, the new legislation defines the term 'moderate earthquake' in regulations as follows: one that would generate shaking at the site of the building that is of the same duration as, but that is one-third as strong as, the earthquake shaking that would be used to design a new building at that site if it were designed on the date of the commencement of the new legislation. The term 'ultimate capacity' is also to be defined in regulations.
In practice, an Earthquake Prone Building is often referred to as one that meets less than 34 percent of the new building standard (NBS).
Timelines
The country has been split into three seismic zones. The definition of an earthquake prone building takes into account a range of factors, including different levels of seismic risk around New Zealand. This means a building at 33% in Wellington, where there is a relatively high seismic risk, is stronger (in absolute terms) than a building at 33% in Auckland where the seismic risk is lower.
Owners of earthquake prone buildings will be required to take action within certain time frames depending on the seismic risk area their building is located in.

The original proposal was out for publication since May 2015. The final legislation did not change much since, but we have more clarity regarding the following:
• How the new system will work
• Preparing for the new system
• Structure, tools, and roles in the new system
• Resources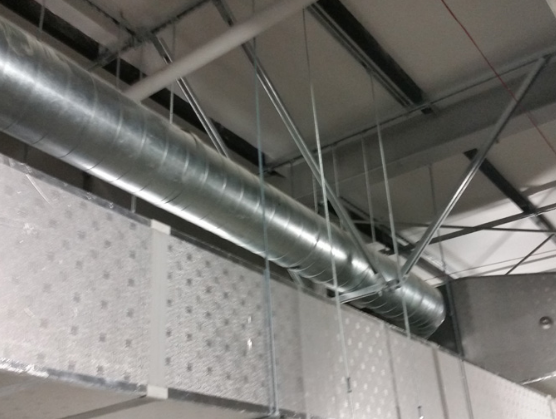 Non-structural building element
Most importantly, there will be notable changes in the regulatory space and for territorial authorities, but the definition, methods of assessing and results will, in essence, remain the same. The new Act will provide legal and technical clarity where in the past it has been based on best practice or industry norms. National Earthquake Prone Building database will be maintained by the Ministry of Business, Innovation, and Employment (MBIE).
For more information about the upcoming changes for managing earthquake prone buildings, please click here.
Take action – non-structural building elements
Good performance of non-structural building elements in earthquakes can save lives and costs, and building owners should be satisfied with their safety.
What are non-structural elements?
Non-structural elements are those elements within a building that are not considered to be part of either the primary or secondary structural systems (Building Components). Examples include components such as mechanical and electrical plant, ducting, pipework, cable trays, suspended ceilings, light non-load bearing partitions and cladding systems such as brick veneer. Hence improving earthquake performance of non-structural elements provides greater detail for building owners and engineers.
Above all, if you have any questions with regards to the new Earthquake Prone Buildings Amendment Act, or anything related to seismic risk of existing buildings, please feel free to get in touch. We would be happy to answer your questions as well to offer you a Free Seismic Consult.
Needless to say, our experienced team of Seismic Engineers at KCL are here to help building owners and employers analyse risks in respect of each building they own or occupy to determine what practical steps can be taken to manage hazards, so get in touch!
Also, for all estimate costs and solutions to retrofitting your building read this guide.

An Update (03.07.2017)
The New Building (Earthquake Prone Buildings) Amendment Act is here and will have a major bearing on identifying and strengthening earthquake prone buildings throughout New Zealand. The new arrangements include the EPB Methodology. It outlines the process for building owners, Territorial Authorities, and engineers to follow in identifying earthquake prone buildings. This methodology incorporates by reference the new engineering guidelines, which set the technical methods for engineering assessments.
Furthermore, the engineering guidelines can be downloaded from www.EQ-Assess.org.nz