We're thrilled to have Nathan Taffard (Taff) joining our KCL team, appointed as the Associate Director of KCL Engineering now! Nathan will boost the existing KCL team with his BIM, building design, structural, civil and services expertise background and business development focus. He has spent the last six and a bit years living and working in Melbourne Australia, and then he has made the decision to return to NZ to be closer to his family.
"It's been incredibly rewarding working at the highest professional level available in Australia, on some of Melbourne's most iconic and technical projects.", he says.
Some of the key projects Nathan worked on include, but are not limited to:
- Fonterra Stanhope Cheese Plant - $40m building, $100m process - $140m new cheese plant built on existing Fonterra site in Stanhope Victoria, Australia. 3D BIM coordination was used to identify clash detection between the building and building services and more importantly Process equipment and services in very complex and congested spaces. 3D visualization helped to improve stakeholder understanding and council approval.
- Fonterra Cobden Fresh Milk Plant
- Cobram Heater Upgrade
- Cobram Dryer Upgrade
- WCBF – numerous upgrades to existing facilities
- Ballantynes – numerous upgrades to existing facilities
Service Stations:
- Numerous nationwide Australia (BP, Shell, etc)
- Prima Tower – 69 levels
- 568 Collins St Tower – 59 levels
- Zen Tower
- Abode 318 Tower
- Leveson St

Residential (single occupancy)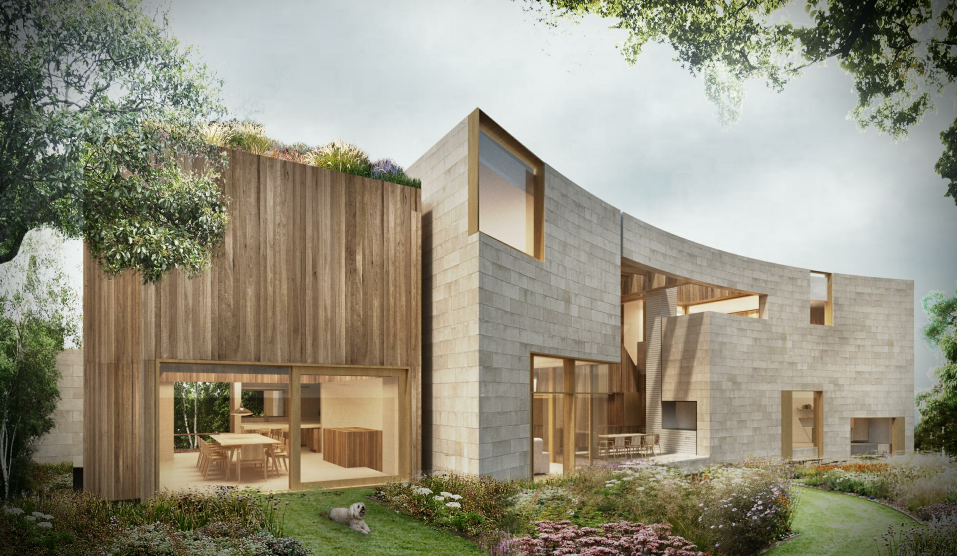 - Leighton Ct
- Abbott St
Health Care: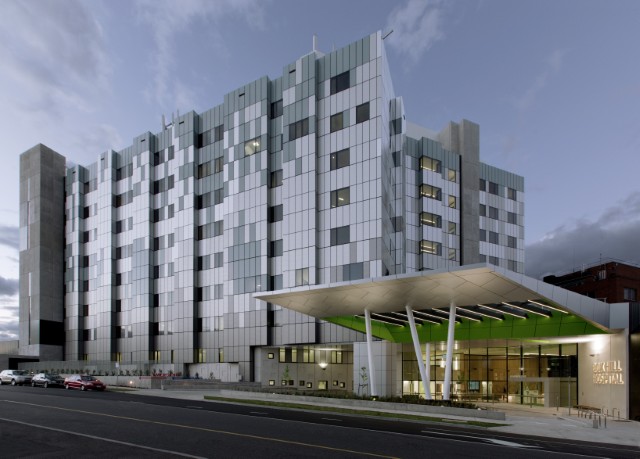 - Box Hill Hospital
- Warringal Hospital
- Epworth Hospital
Commercial:
- Surdex Steel Warehouse Extension
- Woolworths Supermarket and Retail Development Wodonga
- Marysville Hotel and Conference Centre
- Westpac and ANZ Bank – several fitout projects
- Venetian Macao hotel and casino fitout
- Pakenham Racecourse
- Hawthorn Aquatic Leisure Centre
- Melbourne Airport (numerous refurb and upgrades)
- Eden Park Upgrade, Auckland NZ
- Numerous new Supermarket developments in NZ – Woolworths, Countdown, Foodtown etc
Education: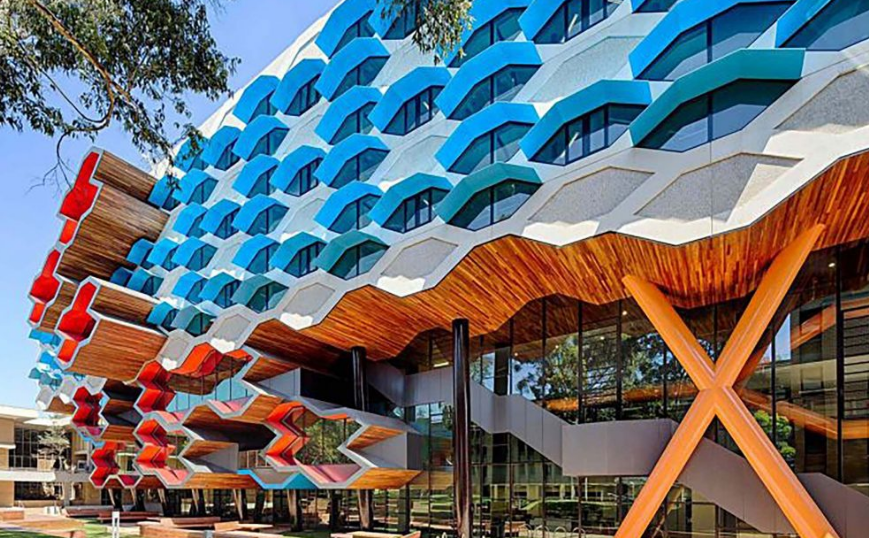 - La Trobe Institute of Molecular Science - $400m
 - BER Schools – numerous school upgrades nationwide
- University of Melbourne
- Swinburne University
Institutional:
- Waigani Court House (PNG)
Bridges: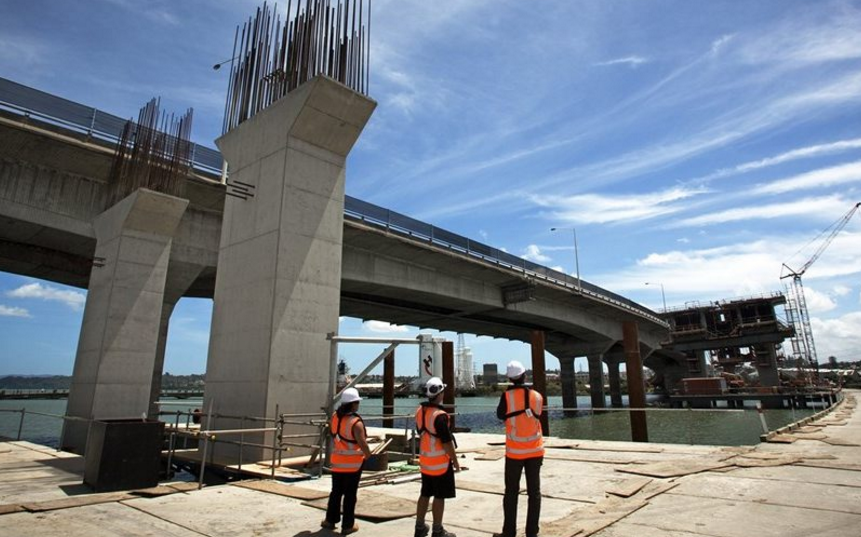 - Manukau Harbour Bridge Crossing – 6 lane carriage way, 3km bridge in Auckland NZ.
- Numerous Steel and Concrete pedestrian and carriage bridges including pylon, cable tie/suspension
Industrial:
- Marsden Point Oil Refinery NZ – plant and pipe platform expansion and retrofit.
He has also published for Sourceable* (AEC e-magazine) and presented for the International Structural Engineers (IStrucE – Aus) on BIM inter-Operability workflows between Revit and Design analysis applications such as ETABS, SpaceGASS, Robot etc.
Congratulations Nathan, we are all looking forward to working with you to grow our presence in the region!