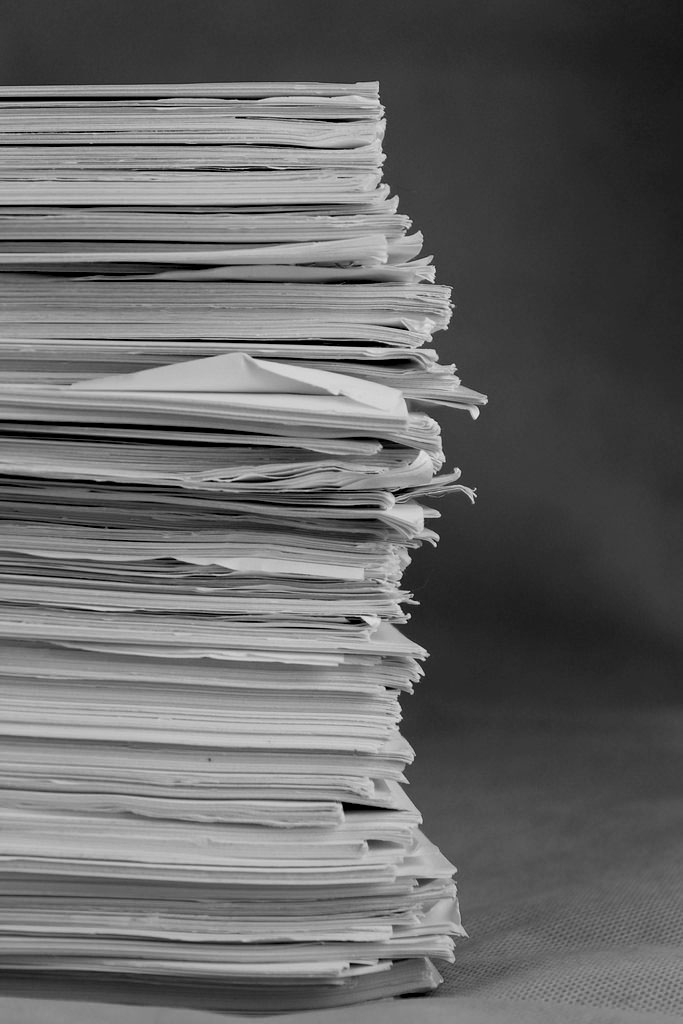 Released under the Official Information Act, RadioNZ's Phil Pennington has obtained three reports commissioned by the Ministry of Business, Innovation and Employment (MBIE), discussing the seismic performance of non-structural elements.
The findings show extensive lack of compliance and reveal not only the potential costs involved, but also the very real risk of injury.
One of the reports says that a survey of 20 commercial buildings in Wellington and Auckland found that 89% of ceilings and 80% of partition walls, fire systems and HVAC units required upgrading to comply with building standards.
A second report makes clear that in an earthquake non-structural damage is the main contributor to injuries in commercial buildings.
It looks as though there is a lot of work ahead to make sure our commercial buildings are truly earthquake ready.
To read the full reports follow the links below: