WHO WE ARE
We know that time is money so we focus on engineering solutions that help eliminate mistakes, avoid delays and reduce costs. Our team is dedicated, innovative and responsive to your needs. Our business is about doing things better. Better for you. Better for your project. Better for your business. That's what makes us tick.
Our aim with structural engineering solutions is to make them accurate and cost effective and elegant in terms of their design. Achieving this matters to us. In tandem with our structural projects we provide high quality and cost effective civil and infrastructure engineering solutions. This work can involve linking private and public infrastructure, pavements and roads, wastewater and drainage. Providing this design service will often save time and money on a project.
We are suspended ceiling specialists, having developed ceiling seismic design guides for both New Zealand and Australian applications.
We provide seismic design solutions for suspended ceiling systems, walls and bulkheads.
OUR TEAM
We are a team of committed professionals which include engineers, draftspeople and administrators who are motivated to provide the very best for you and your business. Talk to us today.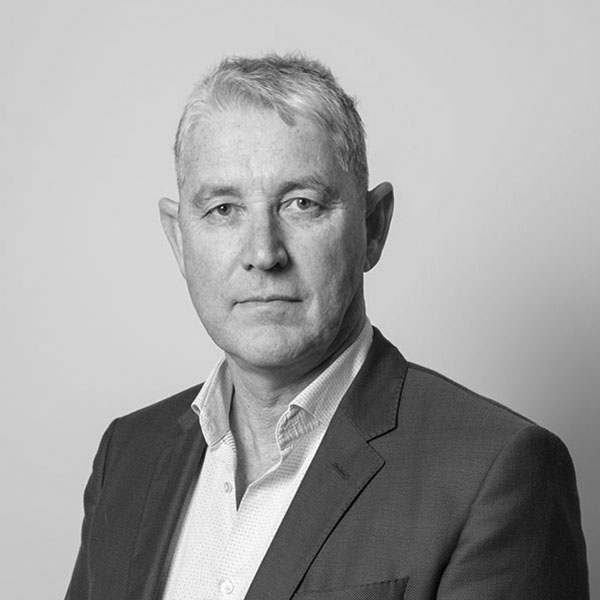 Alistair Knowles
Director, KCL New Zealand
Director, KCL Australia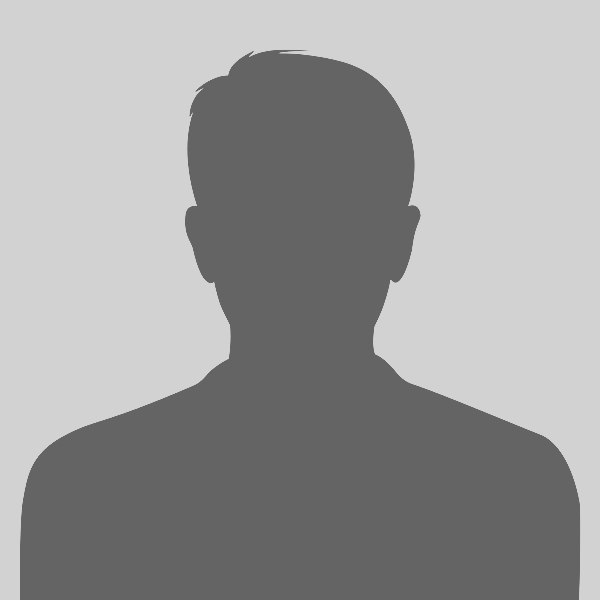 Blake Allan
KCL Australia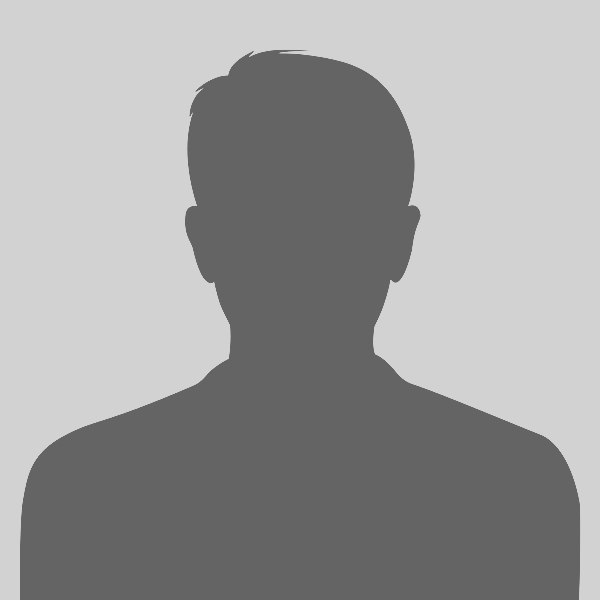 Matt McGrath
KCL Australia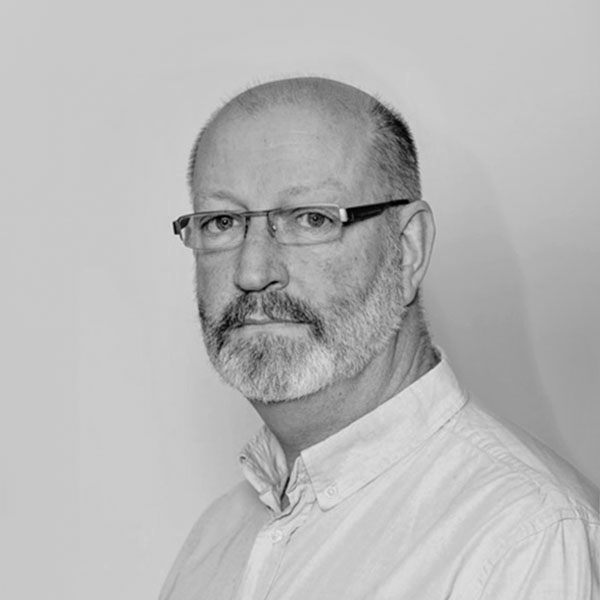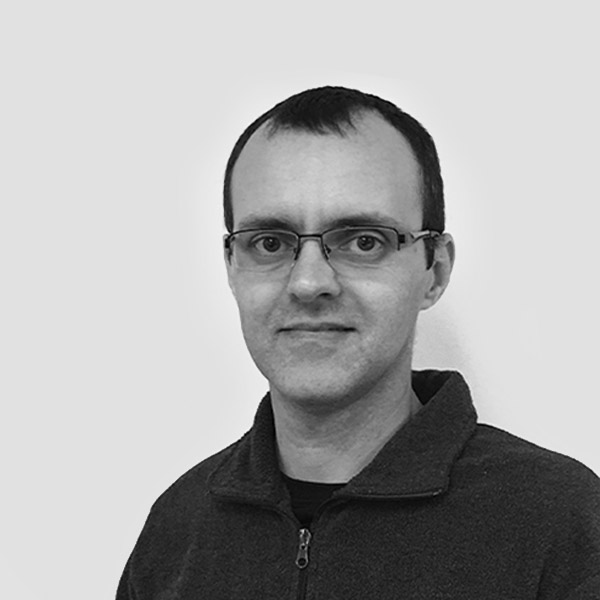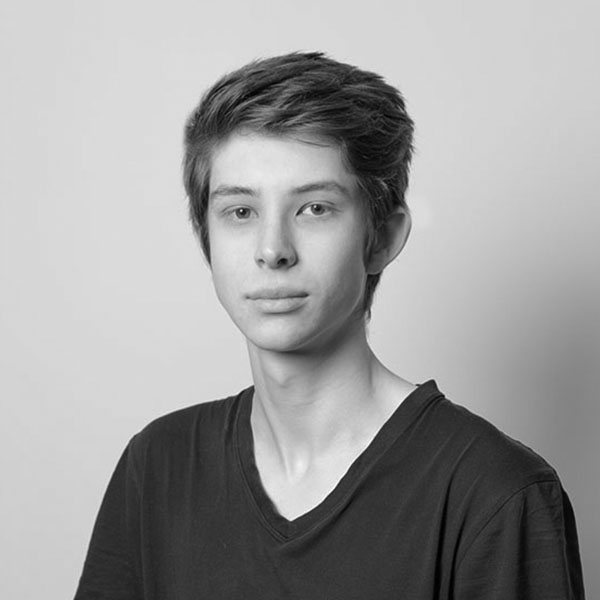 Cameron Knowles
Engineering Technician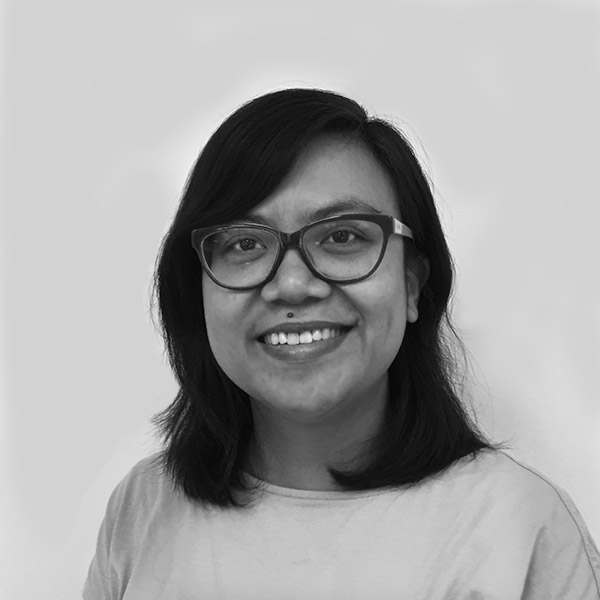 Aiselle Cruz
CAD Technician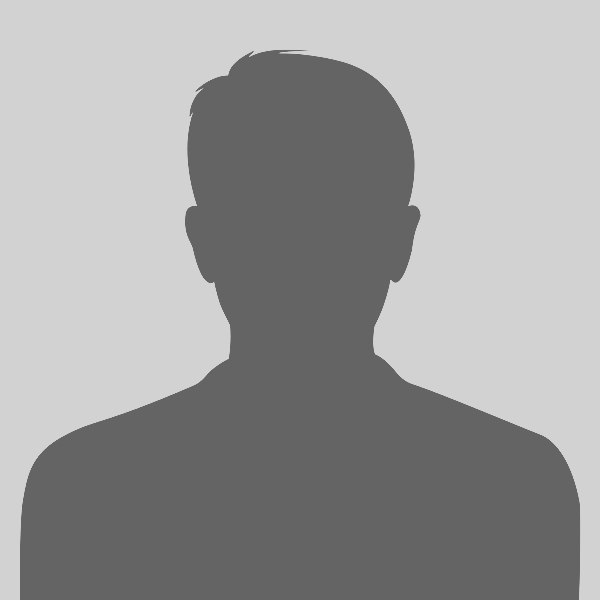 Mission Tonumalii
CAD Technician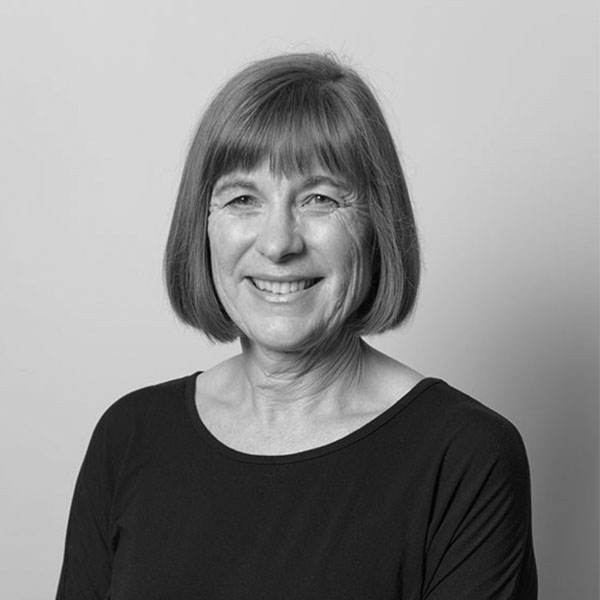 Lee-Ann Knowles
Accountant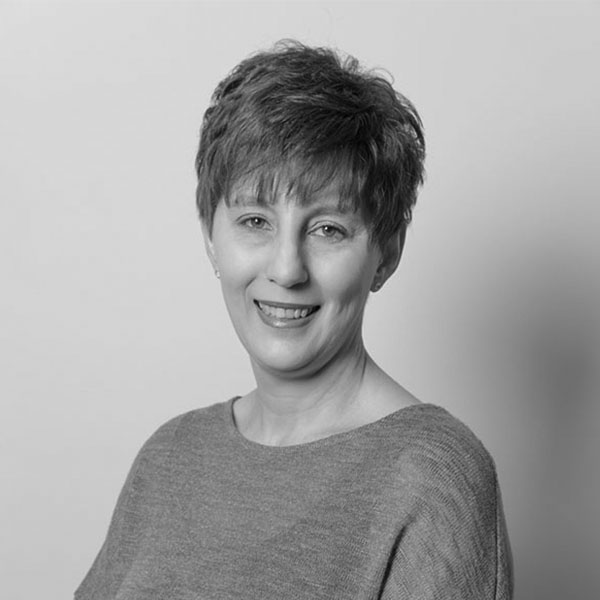 René Schrenk
Personal Assistant/Office Manager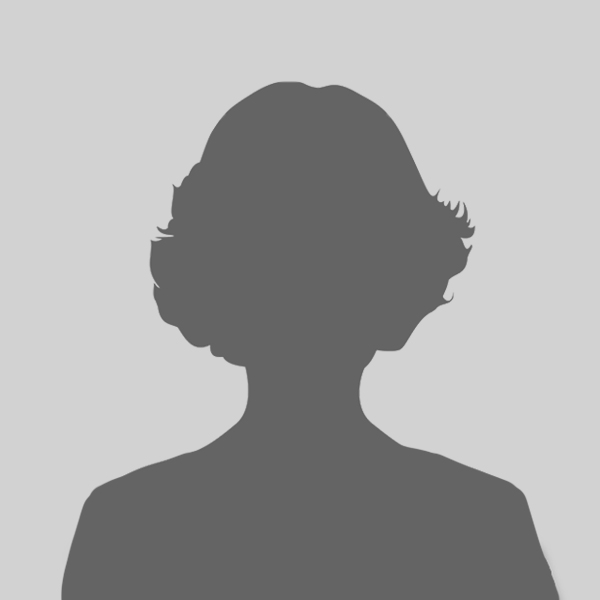 Sarah Gruiters
Office Administrator
OUR CLIENTS
We're proud of the partnerships we've built with businesses throughout New Zealand, companies big and small, across a range of industries and sectors.
We tailor our services around the needs of the client! Our clients are at the heart of everything we do.